The Canadian company Blackberry filed a patent infringement lawsuit Tuesday in a federal court in California against Facebook and its subsidiaries Instagram and WhatsApp, which accuses it of using its messaging encryption and notification technology.
In a statement sent to Efe, the Canadian company said it had a "strong claim" against Facebook for infringing its "intellectual property," adding that it seeks a legal and appropriate solution to "several years of dialogue" for the good of its shareholders.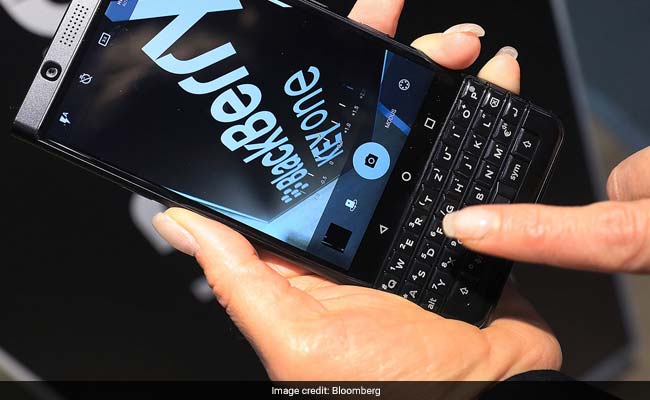 The BlackBerry seeks a court order to force the company founded by Mark Zuckerberg to close applications and sites, including Facebook, Facebook Messenger, WhatsApp and Instagram, in addition to an unspecified amount of damages, according to Variety magazine.
According to the lawsuit, Blackberry claims that Facebook and its subsidiaries have created messaging applications that use seven of their patents in areas such as security, user interface and battery efficiency, although it has also been open to collaboration.
The brand founded in 1984, which dominated the mobile phone market a decade ago and now focuses on software and cybersecurity services, said in its note that it has "a lot of respect for Facebook and the value they put on the message capabilities, some of which were invented by the Blackberry. "
"As a leader in cybersecurity and integrated software, Blackberry's perspective is that Facebook, Instagram, and WhatsApp could be great partners on our way to a secure and connected future, and we keep keeping them open," he said.
For its part, Facebook responded to the news of the process through its Deputy Executive Director, Paul Grewal, who told the portal "Recode" that this legal action "sadly reflects the current state of the message business" of the Blackberry.
"Having abandoned its efforts to innovate, Blackberry now seeks to tax the innovation of others. We intend to enter the dispute,"